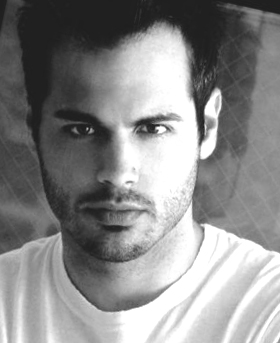 Depois da entrada de Jonathan Gilbert, é a vez de outro personagem ingressar em The Vampire Diaries.
De acordo com o site de entretenimento norte-americano The Hollywood Reporter, Stephen Martines vai interpretar um vilão vampiro chamado "Frederick" que está enterrado no mesmo lugar em que "Katherine" deveria estar.
Stephen já participou em novelas , tais como : General Hospital e na série The Closer, protagonizada por Kyra Sedgwick.